It is that time of the year again. have released their much-anticipated annual issue of The Lighting Bible - and this one is extra special.
Setting the pace for the year ahead, Delta Light's Lighting Bible is celebrating its 30th anniversary with a celebratory anniversary edition. With a whopping 1,000 pages in this milestone issue, there is lots for its many readers to savour. Drawing on 30 years of design that takes the parameters of lighting to new heights, the latest offering from Delta is a feast of the most innovative designs, that utilise state of the art lighting technologies and intelligent, boundary-busting concepts, to produce ground-breaking lighting solutions. Jan Amelot, Delta Light managing director says it is still 'our mission to come up with new collections every year' 'innovative solutions' inspired by 'new expectations and trends in architecture'. Adored by industry professionals and enthusiasts alike, thirty years later, The Lighting Bible continues to deliver.
Highlights of the collection include:
Breess
: magical, dynamic wall lights that appear to twist and spin through the space like joyful pieces of paper stirred up by the wind. These stunning wall lights are available in portrait or landscape compositions.
Magnetic Curves
: able to find all of those tricky, contemporary architectural curves, Magnetic Curves is a curvaceous lighting solution of linear and rounded mounts from which any number of different luminaries can be attached magnetically.
Lass-Oh
: these slick, snaking lights, slink through the space like liquid luminaries. Lass-Oh is available in four different shapes and finished in black and metallic gold.
Fragma
: A robust, rotating and tiltable, all round track spotlight for the most demanding commercial environments, available in three different variations. The lighting industry's September Issue has done it again. An annual collection of designs that take the awe and wonder of lighting design to new heights, yet again.
Click here
to download the Lighting Bible.
1){ current = current - 1}">prev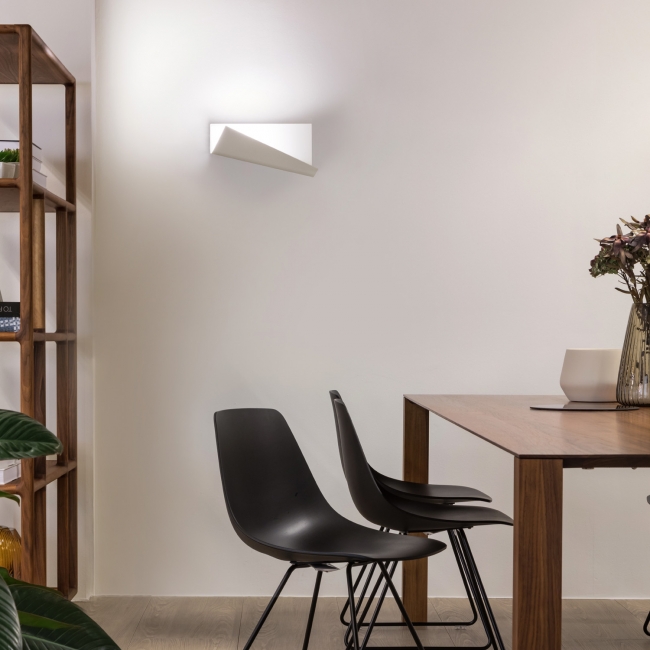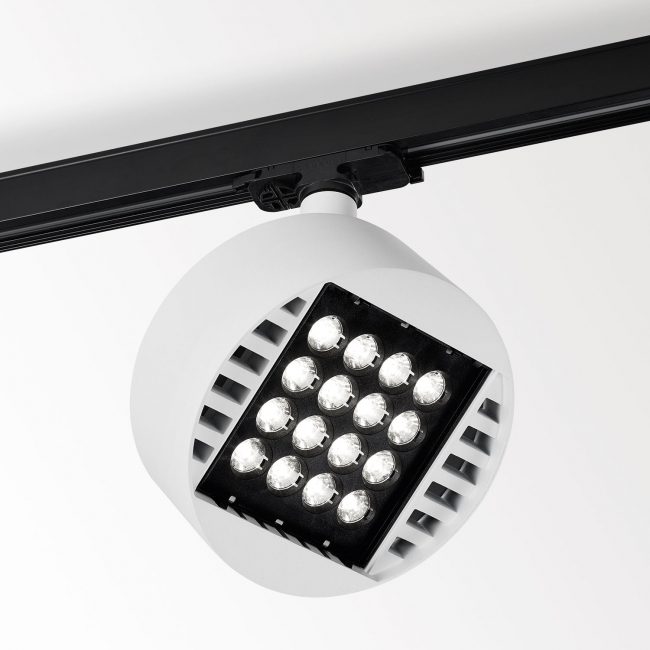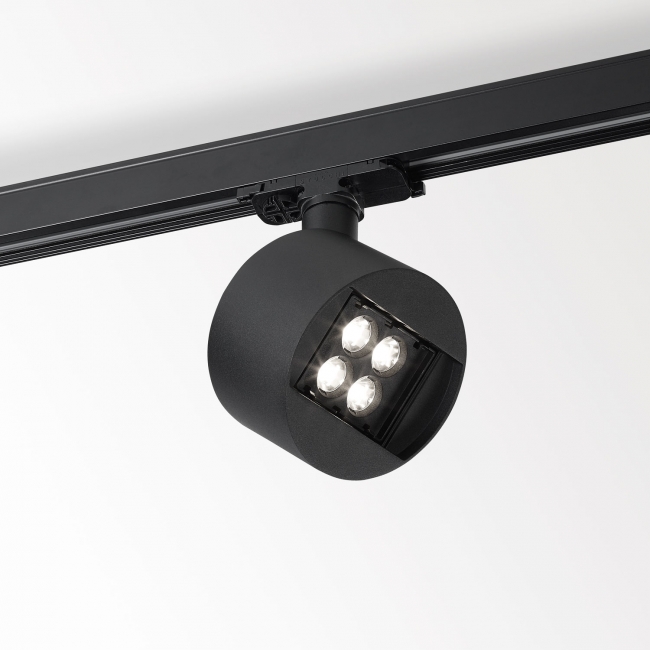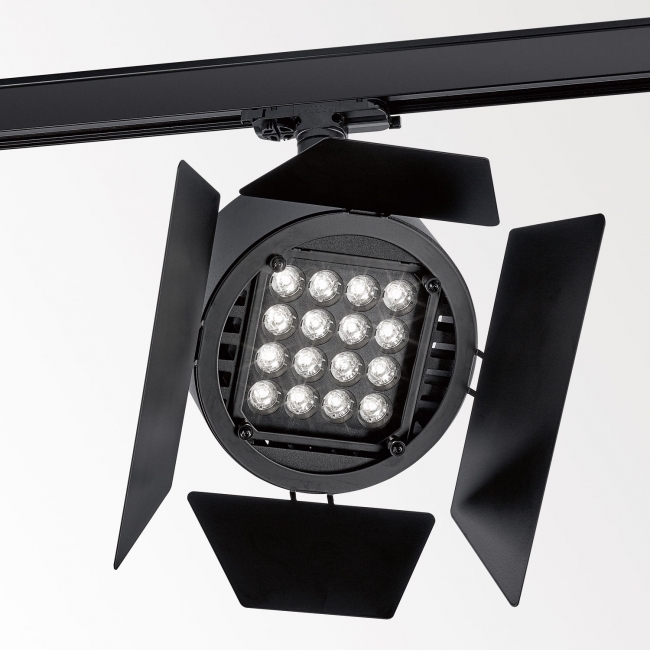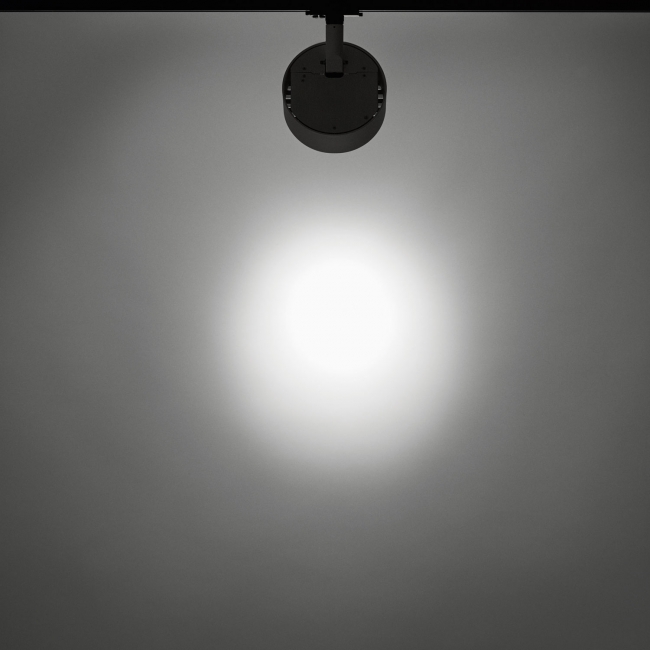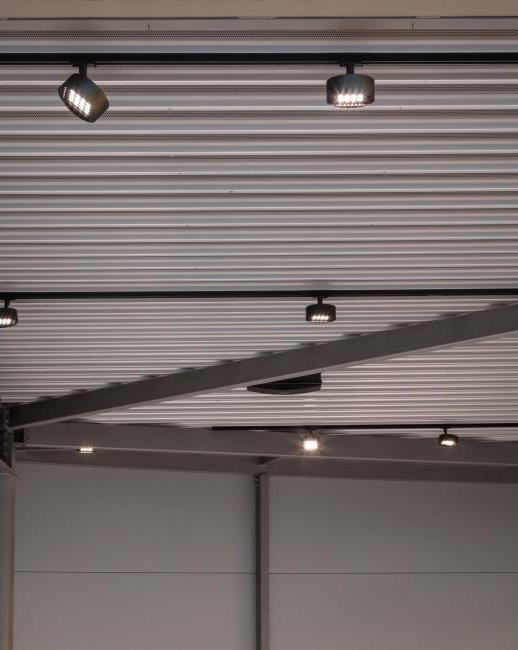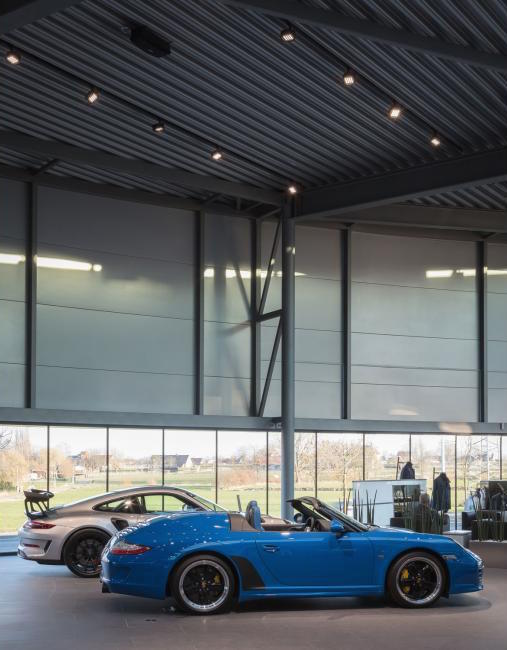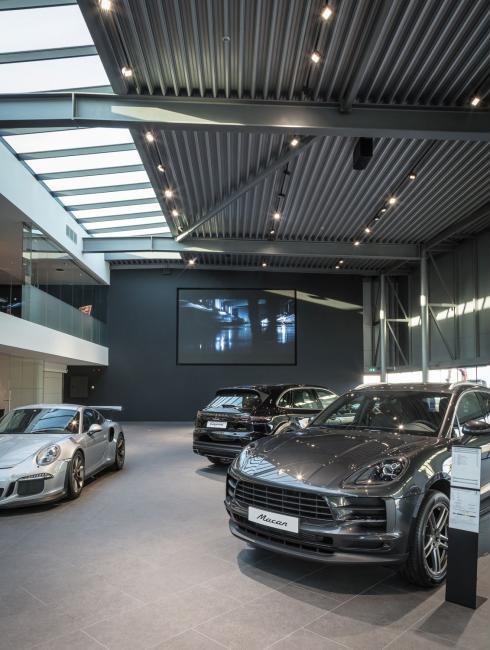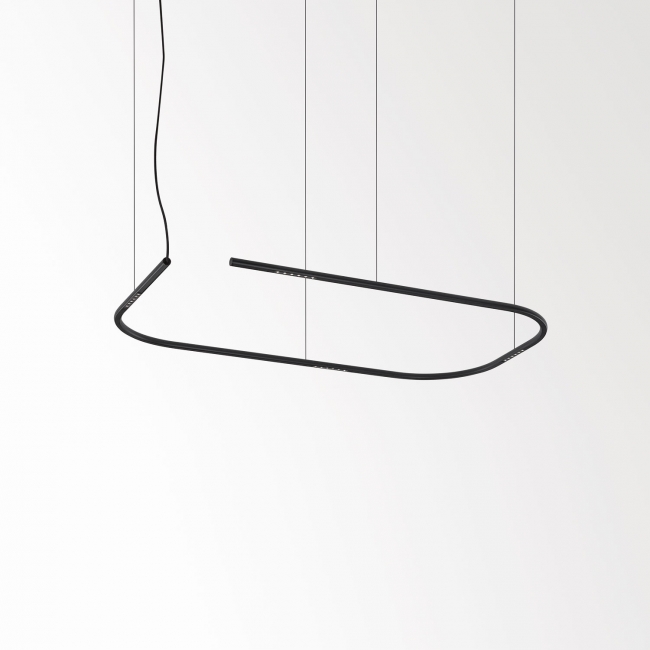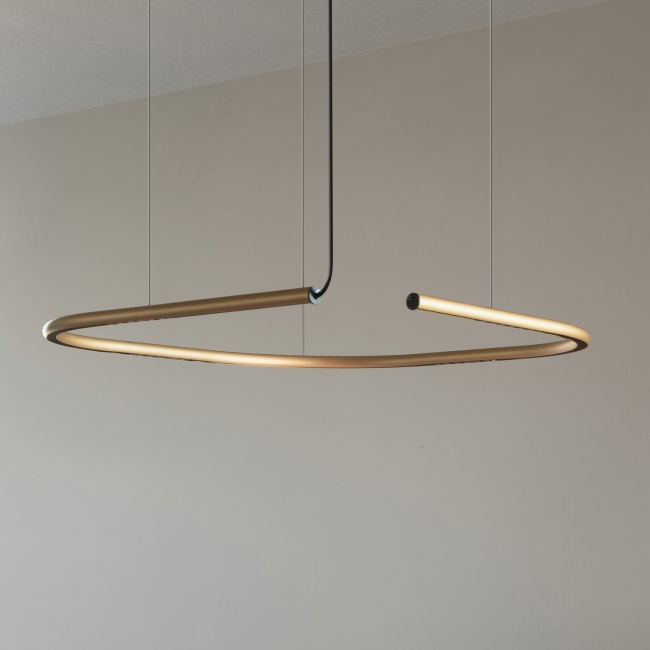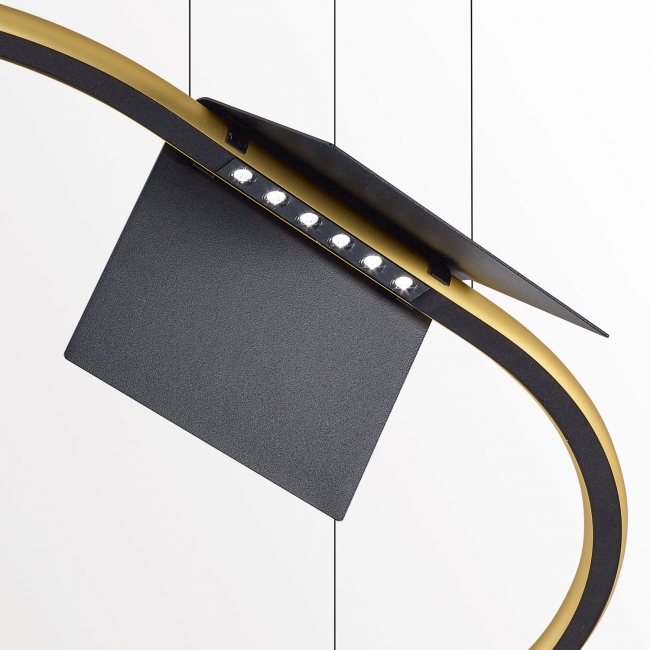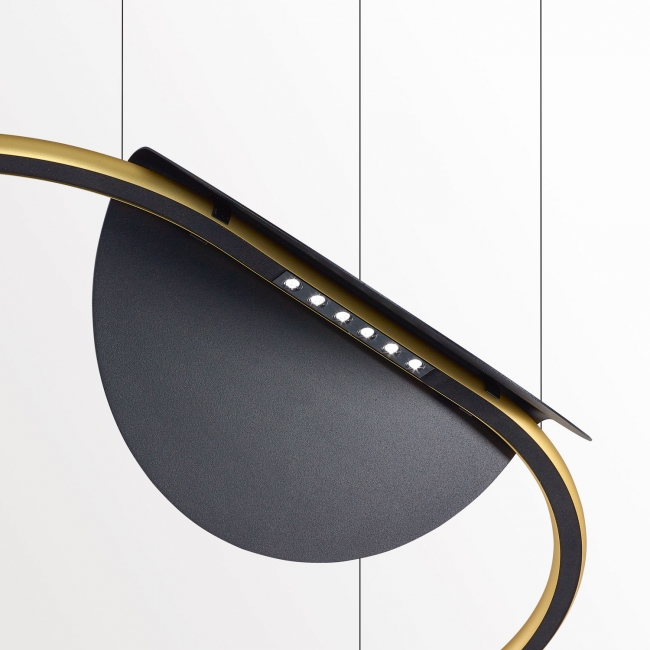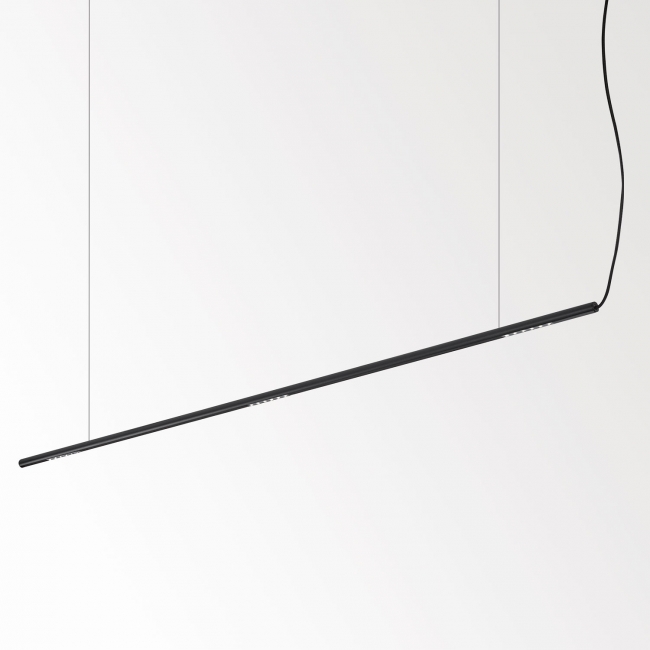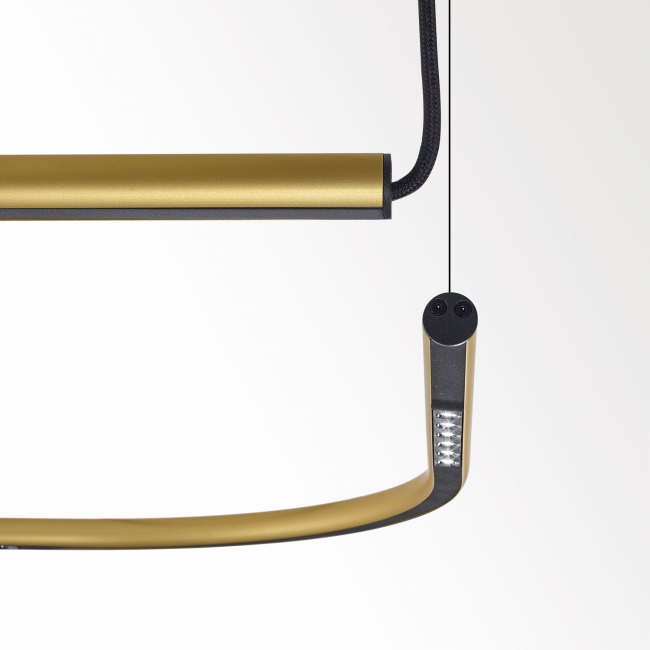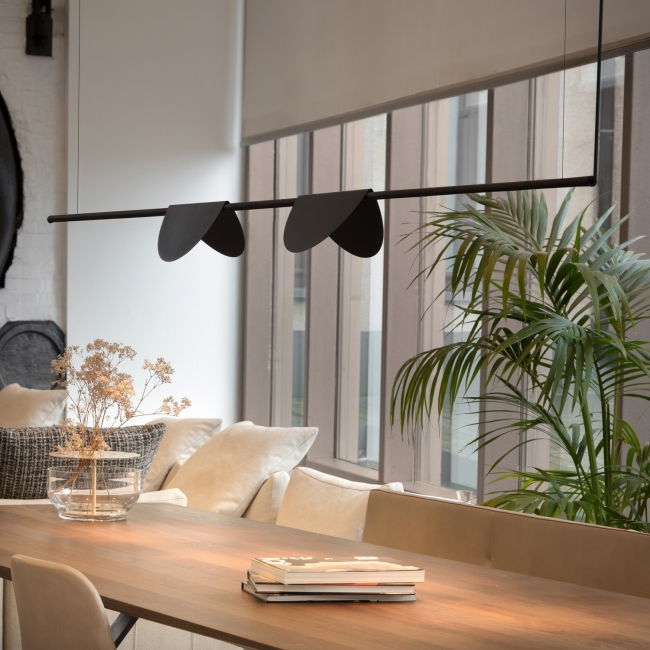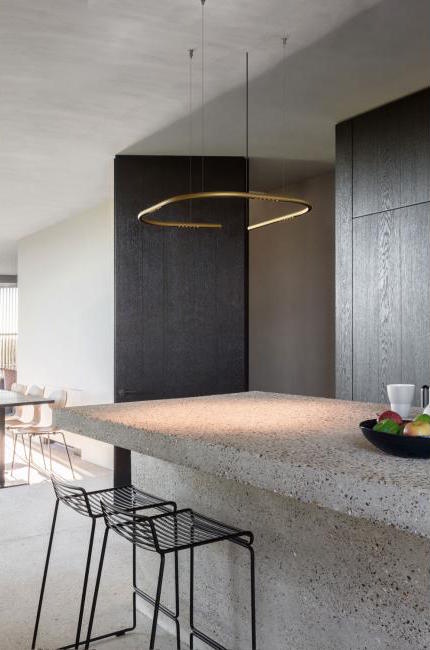 next