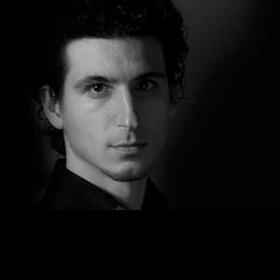 Papi, Stefano
Stefano Papi graduated in Industrial Design at the university of La Sapienza, Rome.

He dedicated himself to the development of products and the making of films and audiovisual presentations, collaborating as a freelance professional with various design studios. He looks after the Communications side of various products and concepts for internet sites.

In 2005 he begins his collaboration with Slamp S.p.A. which leads him deeper into company industrial process mechanisms.He deals with the optimization and innovation of these processes, as well as the making of products and exhibition display materials.