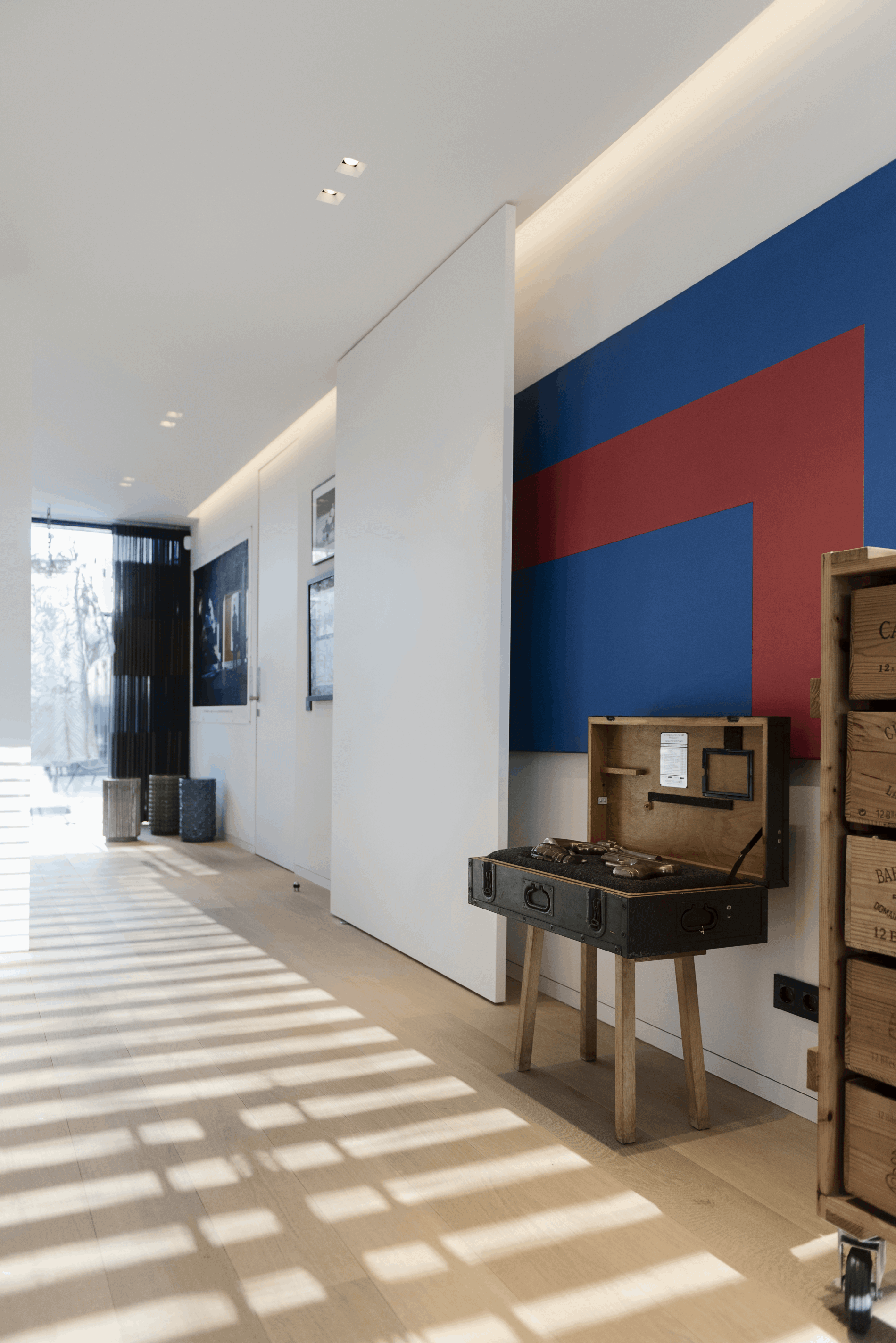 Bungalows built from the 1910s right up until the 1970s are hot property in the world of renovation and remodelling. This 60's bungalow near Amsterdam has seen a restoration from the ground up which led to metamorphosis into a perfect and modern house for art lovers. The fantastic contemporary design blends the lines between a comfortable home for living and a chic art gallery.
The villa showcases artworks and accessories of 20th-century art and design. The artworks come from both prominent and starting artists. The creations can be found in all rooms and bring the space to life with colour, thought-provoking depictions, and evocations of limitless imaginations.
Natural sunlight pours in during the day, and at night the ideal environment is created using minimalistic yet high tech recessed lighting. Some spectacular lamps such as Mahbruki Sculpture made out of Japanese paper by Ingo Maurer are pieces of art themselves. The open kitchen showcases the 'Match' lamp designed by Jordi Vilardell and Meritxell Vidal for Vibia.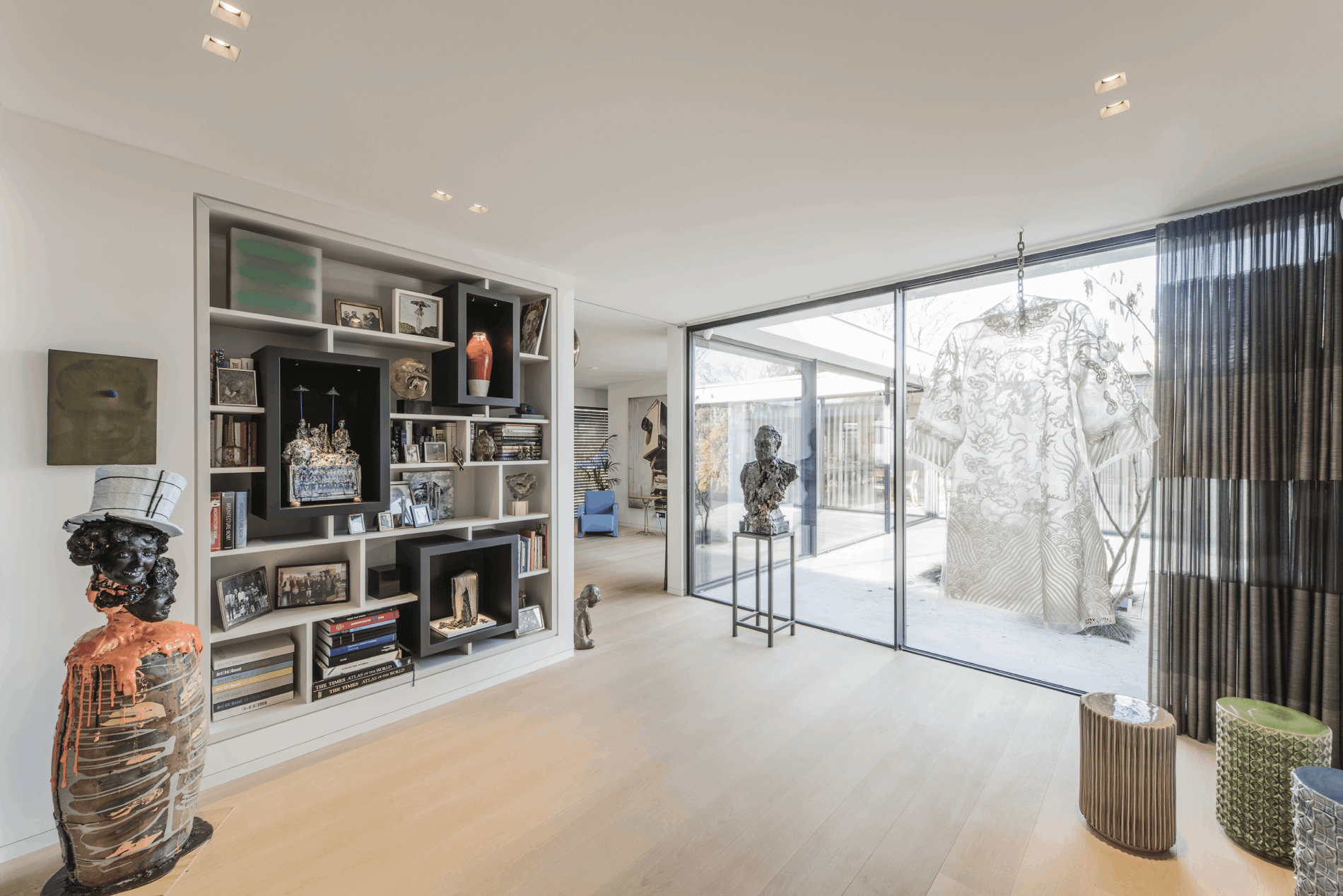 It is much more than just a pendant but rather a new concept in lighting where the light fitting can be integrated seamlessly with the interior design.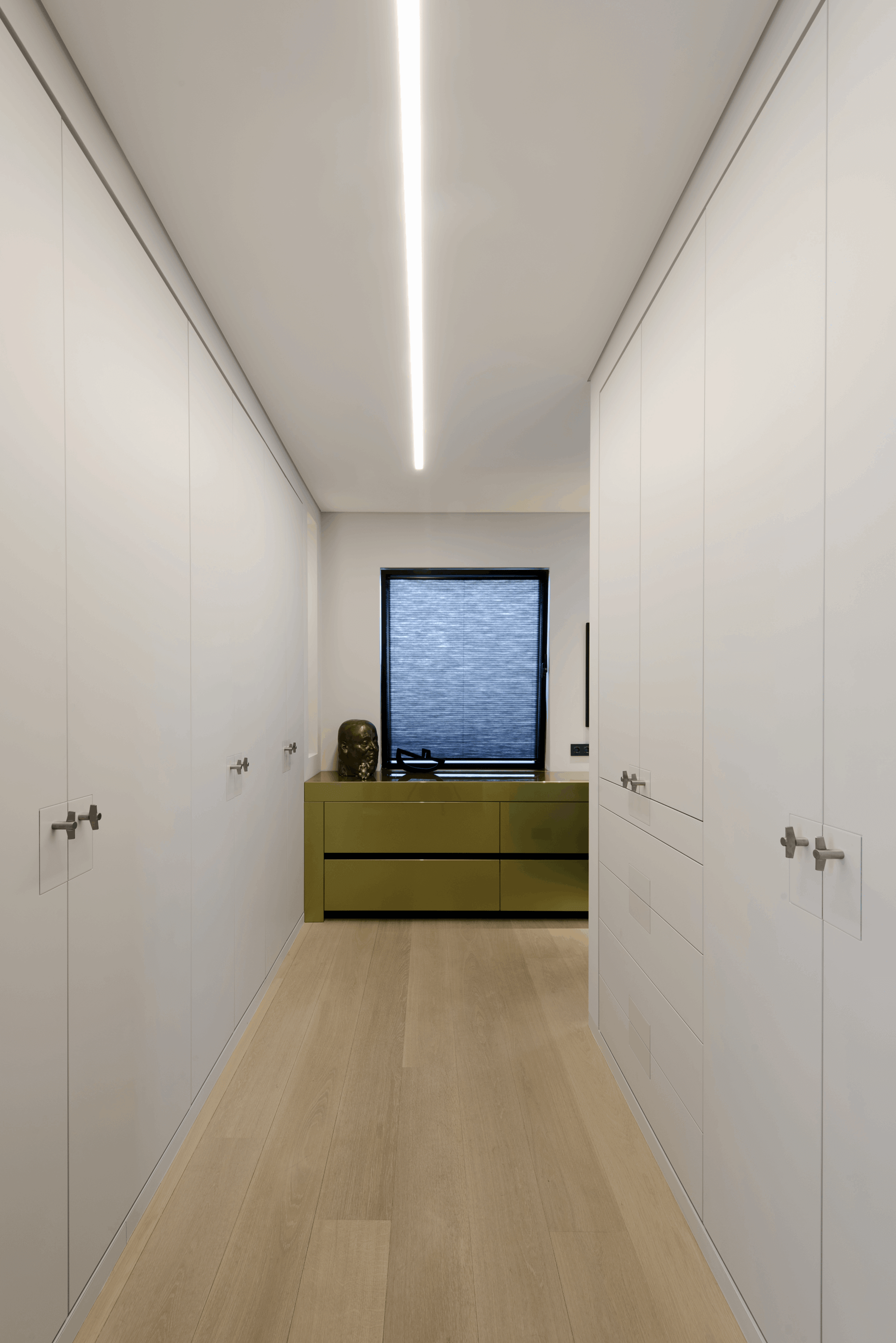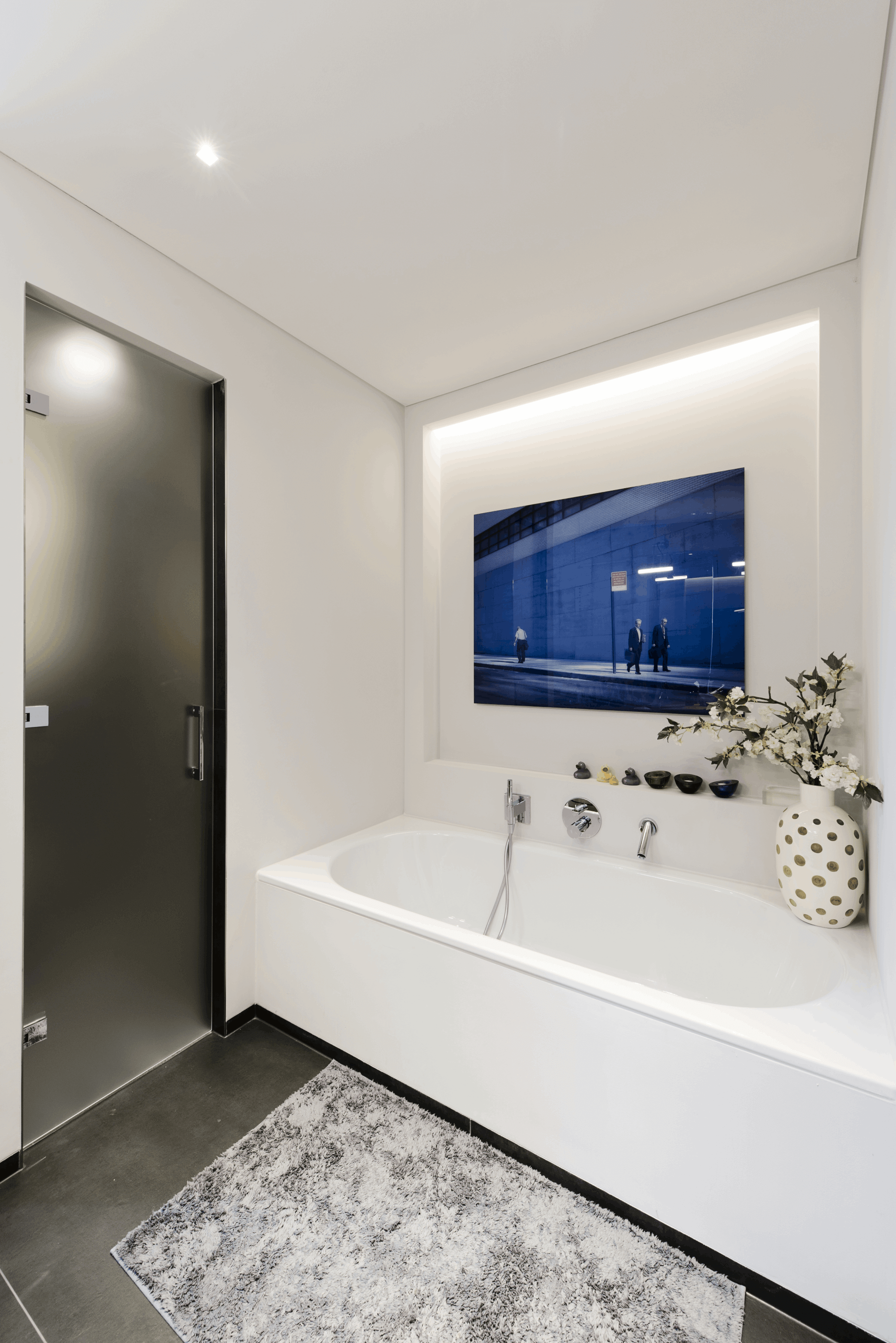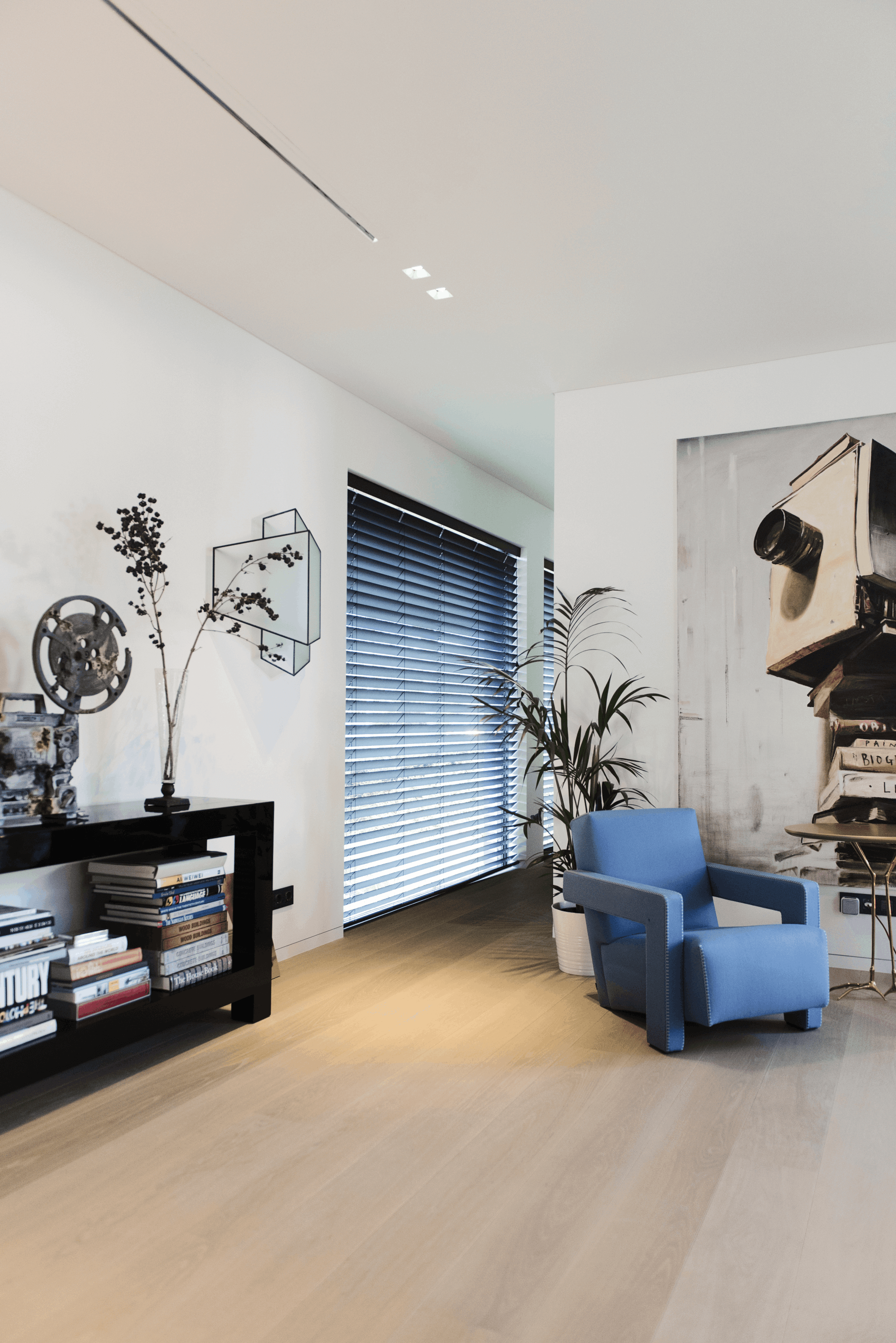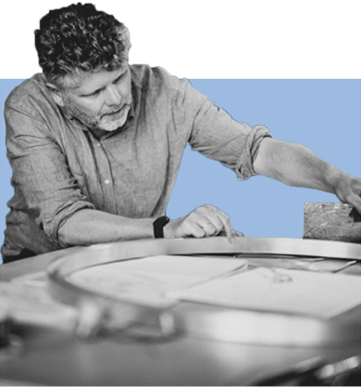 Neem contact op
Bel 0348 435065 of stuur een e-mail naar info@brinklicht.nl